Next Level Funding Is Excited to Announce the Launch of Their New Trading Service
London, United Kingdom–(Newsfile Corp. – April 24, 2023) – Next Level Funding, a UK-based financial services company, has launched a new proprietary trading firm aimed at providing funding solutions for traders. The new venture, which is expected to be known as Next Level Prop Trading, will offer traders access to capital, proprietary trading software, and risk management tools.
Proprietary trading firms are increasingly popular with traders who are looking to leverage their trading strategies and gain access to greater trading capital. However, many traders struggle to secure the necessary funding to start their own trading business, which is where Next Level Prop Trading hopes to fill the gap.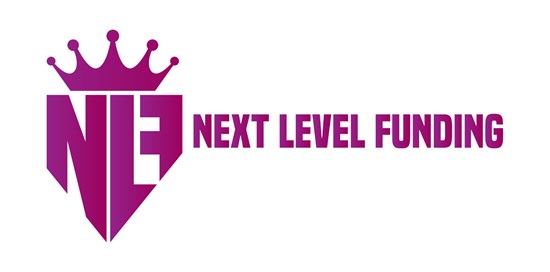 Company Logo
To view an enhanced version of this graphic, please visit:
https://images.newsfilecorp.com/files/9551/163132_fa66a5f21407e906_001full.jpg
Next Level Prop Trading's core service will be its funding program, which will provide traders with access to trading capital based on their performance. Traders will be able to use the proprietary trading software and risk management tools provided by Next Level Prop Trading to execute their trading strategies, while the firm will provide oversight and support to ensure the trading is carried out in a responsible and disciplined manner.
"We are excited to launch Next Level Prop Trading and provide traders with a new way to access funding and support for their trading business," said a spokesperson for Next Level Funding. "Our aim is to provide traders with the tools and resources they need to succeed in the markets, while also promoting responsible trading practices and risk management."
Next Level Prop Trading will be open to traders of all levels of experience, and the firm is committed to providing a transparent and ethical service that aligns with its core values of honesty, integrity, and professionalism. The launch of Next Level Prop Trading represents an important expansion of Next Level Funding's service offerings, and is expected to be a major new player in the UK's proprietary trading market.
Media Contact:
Carl Fox
[email protected]
To view the source version of this press release, please visit https://www.newsfilecorp.com/release/163132