Mira Clinic Announces Expansion to the United Kingdom and the United States
Istanbul, Turkey–(Newsfile Corp. – April 6, 2023) – Mira Clinic, one of the leading cosmetic clinics in Turkey, has recently announced its expansion to the United Kingdom and the United States. The clinic has gained immense popularity over the years, offering exceptional cosmetic dentistry. With this expansion, Mira Clinic aims to provide top-quality dental cosmetic services to a wider audience.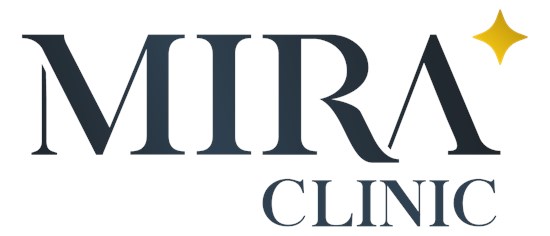 To view an enhanced version of this graphic, please visit:
https://images.newsfilecorp.com/files/8703/161368_c3c9ebec24937af6_001full.jpg
The clinic is renowned for its full range of cosmetic surgery options, including hair transplants, plastic surgery, skin rejuvenation, and resurfacing, among others. However, it's the clinic's dental services that have earned it international recognition. 
Mira Clinic's dental team uses the latest technology and techniques to ensure that client's receive the best possible results. Customers can choose from a wide range of cosmetic dental services, including veneers, lumineers, dental implants, bonding, inlays and onlays, and teeth whitening. The clinic's focus is on creating natural-looking, beautiful smiles that enhance the patient's facial features and boost their confidence.
In addition, Mira Clinic offers a wide range of cosmetic surgery procedures, including facelifts, brow/forehead lifts, eyelid lifts, ear pinning, nasal and nose surgery/reshaping, gastric bypass, and more. Each procedure is performed by an experienced and highly trained surgeon, with a focus on customers safety, comfort, and satisfaction.
The clinic's expansion to the United Kingdom and the United States is an exciting development for Mira Clinic and its clients. With this expansion, the clinic hopes to provide its exceptional services to a wider audience, while maintaining its high standards of care and patient satisfaction. The clinic is committed to ensuring that each client receives personalized care and achieves their desired results.
For more information, visit https://www.mira-clinic.net/en/.
https://www.instagram.com/miraclinic.tr/.
https://www.facebook.com/miraclinic.net/.
https://twitter.com/mira_clinic_net.
https://www.youtube.com/@MiraClinicTurkey.
Contact Media:
Company Name: Mira Clinic
Contact Person Name: Mohammad Abou Kalam
Email Address: [email protected]
Location: Istanbul, Turkey
Website: https://www.mira-clinic.net/en
To view the source version of this press release, please visit https://www.newsfilecorp.com/release/161368